Find Someone's Facebook Password Facebook Password
For example, if you try to reset someone's password for their email account, and their secrete question is "what is your mother's maiden name" or "what was the first street you lived in", you can find this out just by talking to them and asking the right question.... Find out more about Everplans » Service: Facebook is the world's largest social networking site. How To Delete An Account: There are two ways to take a Facebook account offline—deactivation and …
How do I find out the password to someone's facebook page
So How to Hack Someone's Facebook? The best Facebook Hack in town that has been on the internet for quite some time. It is easily one of the best Facebook Hacks that you can find on the internet globally and it is a pioneer in it.... Keylogger may be used to hack someone Facebook account password. Also keylogger can find application in mailing you all passwords that have been saved …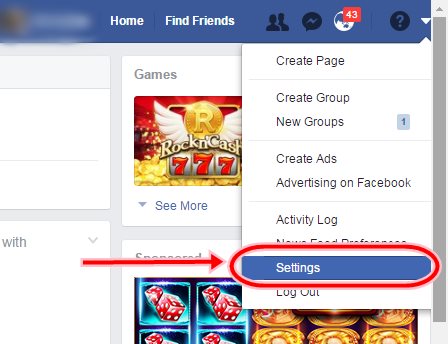 How To Find Out Someones Facebook Password aiohow.org
So How to Hack Someone's Facebook? The best Facebook Hack in town that has been on the internet for quite some time. It is easily one of the best Facebook Hacks that you can find on the internet globally and it is a pioneer in it. how to keep ants off dog food Find Someone's Facebook Password. If you are looking for a way to find someone's Facebook password you will be surprised at how easily your goal can be accomplished as now, thanks to Facebook password finder, our easy to use Facebook password finding tool, anyone can find someone's Facebook password in minutes!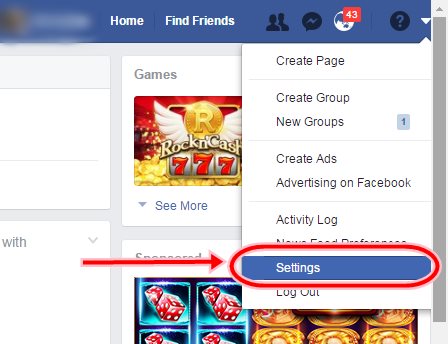 Find Someone's Facebook Password Facebook Password
Facebook Messenger, the world's most popular social chatting App, in the recent years has redefined the way people communicate with their near and dear ones. The recent report also suggests that Facebook Messenger is the largest social media communicating App having millions of users exchanging messages with each other every minute. how to get the keypad up on xr6t Play and Listen hacking a facebook account in just one click check out this video 2017 watch the video about hacking facebook and gmail with a keylogger Hacking a Facebook Account in ONE CLICK!
How long can it take?
Find Someone's Facebook Password Facebook Password
How To Find Out Someones Facebook Password aiohow.org
How do I find out the password to someone's facebook page
How do I find out the password to someone's facebook page
How do I find out the password to someone's facebook page
How To Find The Facebook Password Of Someone
How to Use HTML to Find Passwords. By: Jeffrey Ober. Share; Share on Facebook; Web sites can be designed to be secure, or they can be made simple and easy. If someone wants to make a web site secure, there's going to be no way you can see a password, even your own password that you just entered—the password will be encrypted before you even send it. However, if someone sets up a …
Find out more about Everplans » Service: Facebook is the world's largest social networking site. How To Delete An Account: There are two ways to take a Facebook account offline—deactivation and …
How to Use HTML to Find Passwords. By: Jeffrey Ober. Share; Share on Facebook; Web sites can be designed to be secure, or they can be made simple and easy. If someone wants to make a web site secure, there's going to be no way you can see a password, even your own password that you just entered—the password will be encrypted before you even send it. However, if someone sets up a …
Facebook Messenger, the world's most popular social chatting App, in the recent years has redefined the way people communicate with their near and dear ones. The recent report also suggests that Facebook Messenger is the largest social media communicating App having millions of users exchanging messages with each other every minute.
someone had been stalking my facebook for a while .so i changed the password they found out the password again but this time changing the password.leaving me unable to …